Shop is open but time to fill orders may be delayed. Thanks for your Tropical patience!
Electric Hut (Links)
Truth be told, when we have a little downtime around here, we not only like to surf the waves, but also the web! Check out some of the very interesting websites we have discovered while we were supposed to be doing something more important, like selling Hawaiian Safety Shirts. However, since we had our sweet looking vests on, we wanted to have more fun than work!
Wanna see one of Huff's wives in action? 3 minutes of fun you don't wanna miss! She's so hot, she's cool!
These are selling
like hotcakes!
Random needy
customers will
receive a
3 x 5 logo sticker
for their hard hat!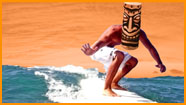 Surf report http://surfinglist.com/la/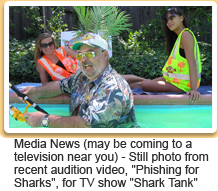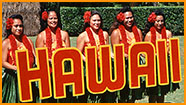 Hawaiian beaches (http://www.camvista.com/watch-live-video/america/usa/honolulu_live_beach_com.html


http://www.earthcam.com/usa/hawaii/waikiki/)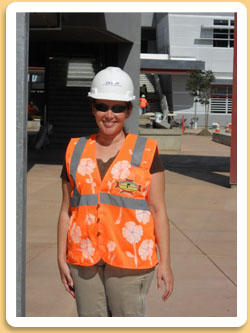 Dick Dale music: http://www.youtube.com/watch?v=GWw55XhTehg, if for nothing
else, it is so cool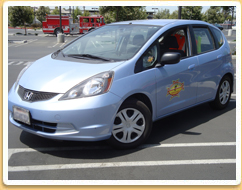 Honk if you dont feel safe